03-20-2019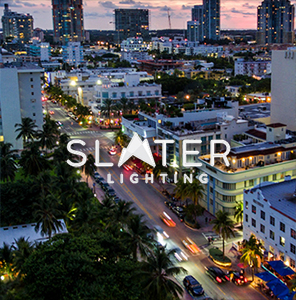 Slater Lighting is a boutique sales agent based in Southern Florida.
They offer both a commercial and decorative product offering and call on both electrical supply and retail showrooms.
They pride themselves on their service, in fact, their company slogan is "Lighting is our business. Service is our passion."
Their team is young and aggressive and excited for what the future holds in their new partnership with ASD!
5301 N Federal Hwy STE 195
Boca Raton, FL 33487
TEL + 561.886.7705
http://slaterlighting.com/