08-25-2021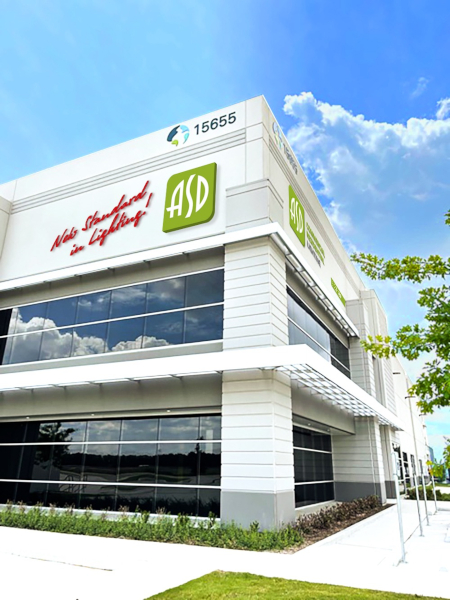 Dear partners!
We are proud to announce that we are moving into a much larger and more modern warehouse in the Houston area!
Our new warehouse is already open and fully operational!

VISIT US
15655 Milner Road, Houston, TX 77032
While we finish transferring our extensive inventory into the new warehouse, our former location at 9159 Wallisville Rd., Houston, TX 77029 will remain open as well. We will do our best to make this move as quick and seamless as possible and we do apologize upfront for any issues related.